Welcome to our dedicated Ascot equipment hire page. A local company supplying your equipment requirements with free delivery to Ascot.
Illumilok | Pink Floor | Starlit | Black and White | Outdoor | LED Tables | VIP Carpets | LED Cubes | LOVE Letters
We are a unique hire company with an unrivalled level of support and service covering the entire UK as well as most parts of Europe. With much investment in our infrastructure and product range, we are the first company in the UK to offer new and never been seen products, efficient service, solutions and guidance to ensure our clients receive the very best service possible.
THE WORLD'S FIRST
The first ever pink starlit dance floor availble to hire in Ascot.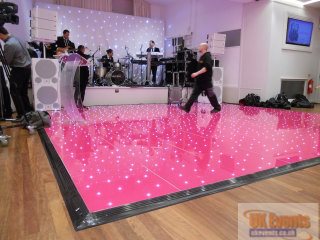 RGB ANINMATED DANCE FLOOR
RGB Pixel Dance Floor in Berkshire.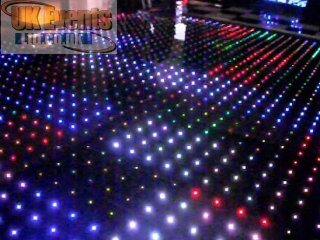 OAK PARQUET DANCE FLOOR
The traditional real oak dance floor suitable for any style of event.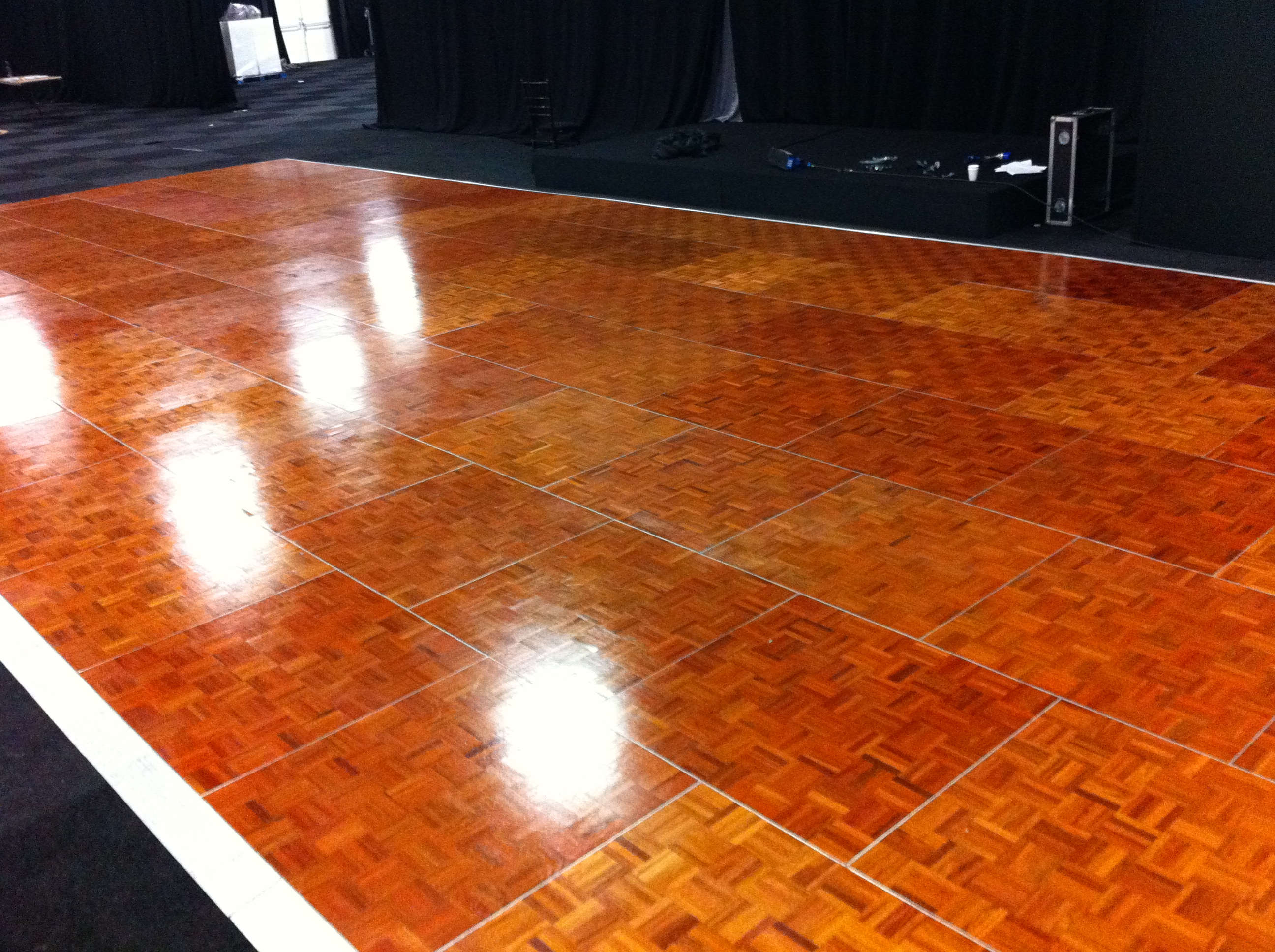 BLACK AND WHITE DANCE FLOOR
The black and white dance floor is one of our most popular budget floors available to hire.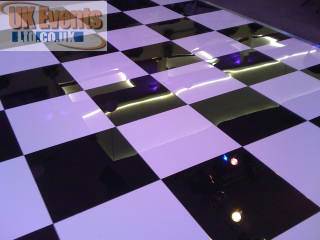 WHITE STARLIT TWINKLING FLOOR
The ALL NEW white LED starlit dance floor is now available to hire nationwide. The dance floor has a pure white surface and hundreds of LED lights flush with the floors surface which can twinkle at various speeds. This dance floor is ideal for wedding receptions and birthday parties.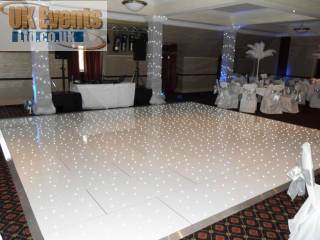 BLACK STARLIT TWINKLING FLOOR
Make your party extra special with the pure black twinkling dance floor. The black startlit floor is perfect for any event including weddings and corporate events.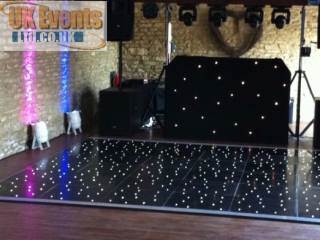 OUTDOOR FLOOR
We are now proud to offer outdoor flooring. Our outdoor floor is completely weather proof and designed for outside use.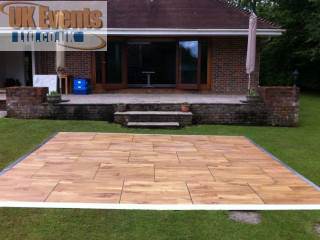 NEW
LED TABLES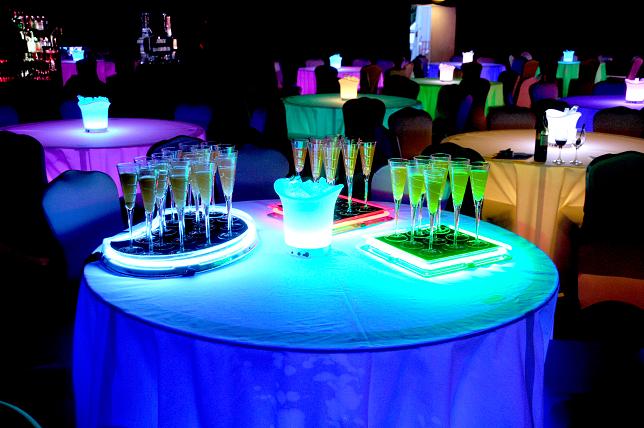 LED CUBES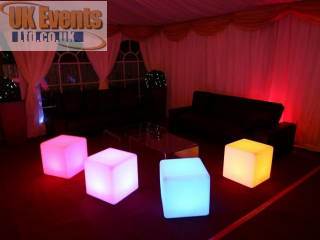 LOVE LETTERS
Love is the word. These love letters are prefect for wedding receptions and stand 5ft tall.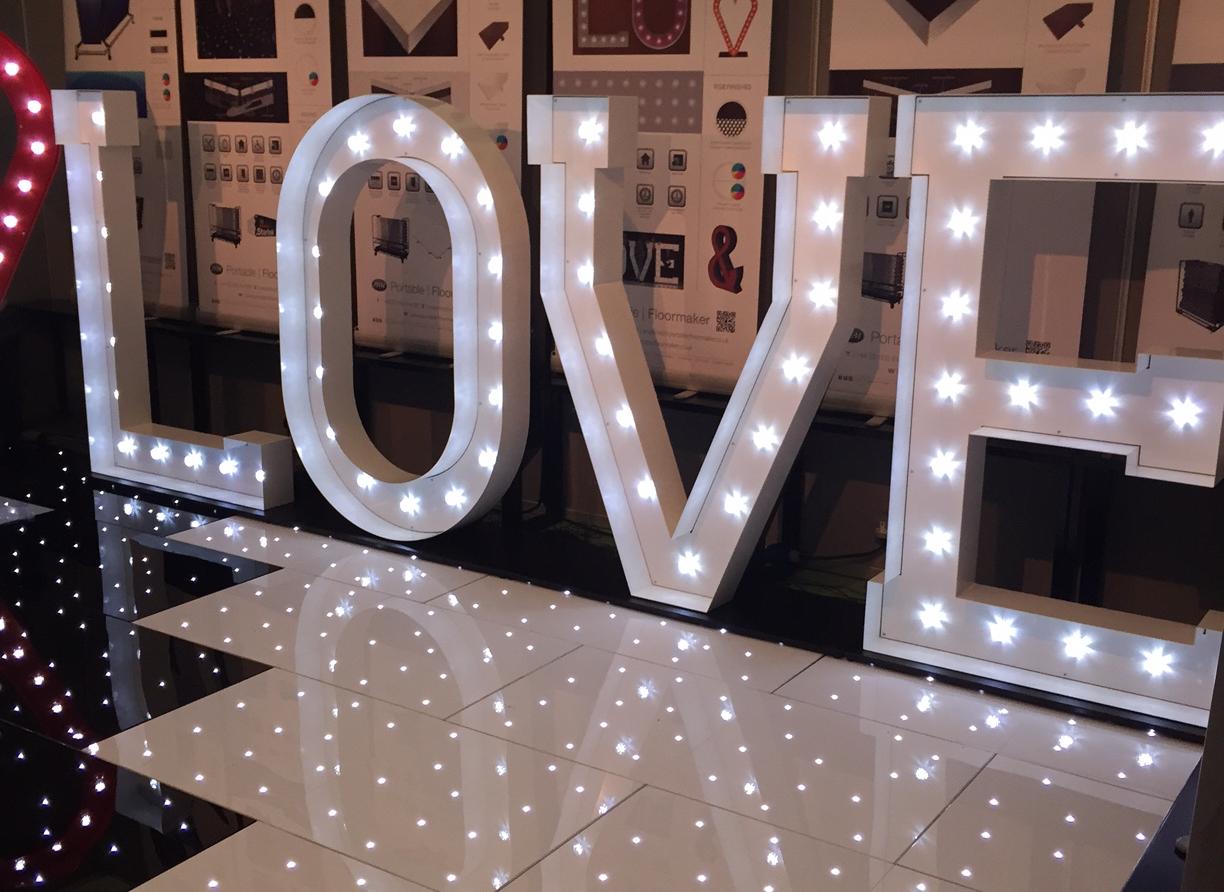 COPYRIGHT PROTECTED WEBSITE AND CONTENT
The content of this website is copyright protected. Unless we give you written permission to use text, images or any other media materials belonging to UK Events Ltd, we will immediately action without notice.